Winter sports in Central and Northern Europe
In the lower elevations of Central Europe, a blanket of snow can only form temporarily during the winter months, which can also be used for winter sports. The situation is different in the higher elevations of the low mountain range - above about 700 to 800 meters - and especially in the Alps above 1000 to 1200 meters. In these regions it is relatively snow reliable in high and late winter and therefore there are mainly numerous winter sports areas in which sometimes even international ski tournaments take place.
Webcam Brocken (Harz)
A skiing holiday not only ensures that you can enjoy nature to the full, it also keeps you physically and mentally fit. However, you shouldn't start on a large, steep ski slope without preparation and practice, but rather practice a little on smaller slopes first.
In general, when doing sporting activities in the mountains you have to reckon with frequently changing weather conditions, with significantly more wind than in the lowlands. Clothing adapted to winter conditions is therefore essential.

Webcam Großer Inselsberg (Thuringian Forest)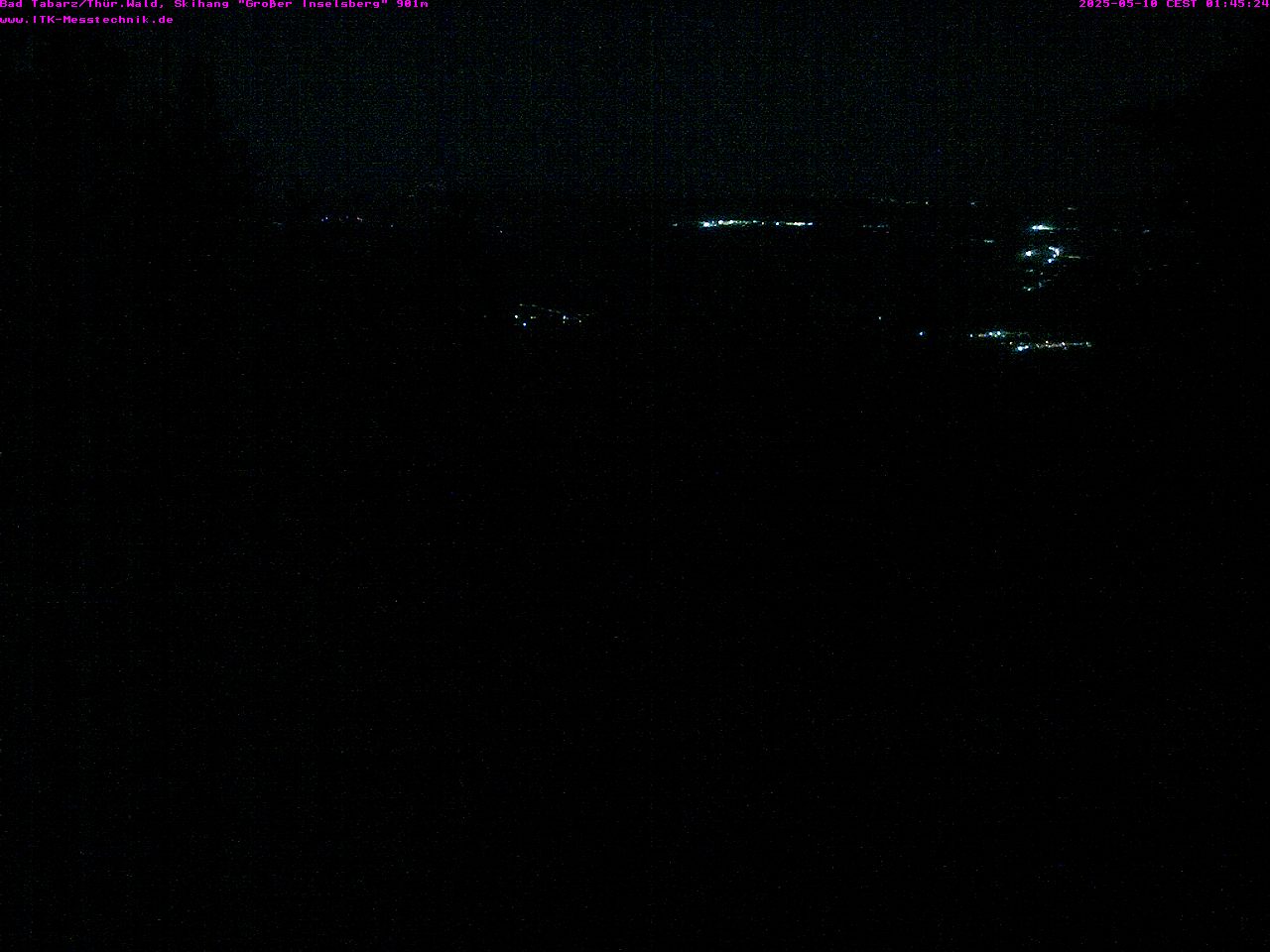 A panoramic view from the Inselsberg (on some days you can see the Brocken in the Harz Mountains) and the view from the second highest peak in the Thuringian Forest, the Schneekopf, you can see here Webcam pictures Thuringian Forest. The highest peak in the Thuringian Forest is the Great Beerberg.
Webcam Ochsenkopf (Fichtel Mountains)
The Fichtelgebirge in northeast Bavaria, with its two highest mountains, Schneeberg and Ochsenkopf, rises over 1.000 meters above sea level. The view of the summit of the Ochsenkopf can be seen on this webcam. In addition, the view from the highest mountain in the Fichtelgebirge, the Schneeberg.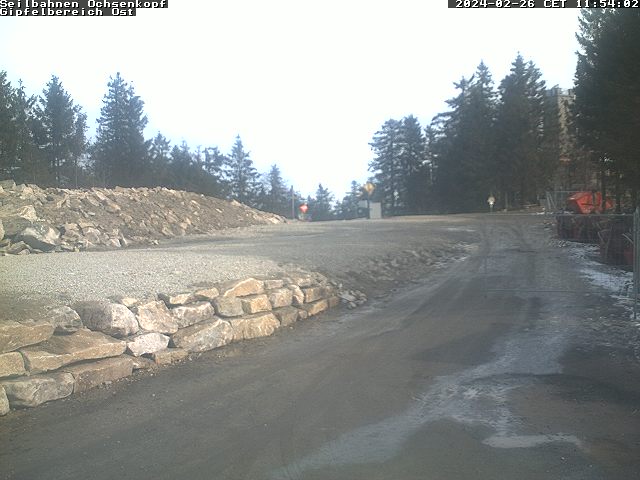 Here you can find some information about the snow conditions and overnight accommodations as well as the weather in various winter sports regions in Central and Northern Europe.
Webcam Großer Arber (Bavarian Bohemian Forest)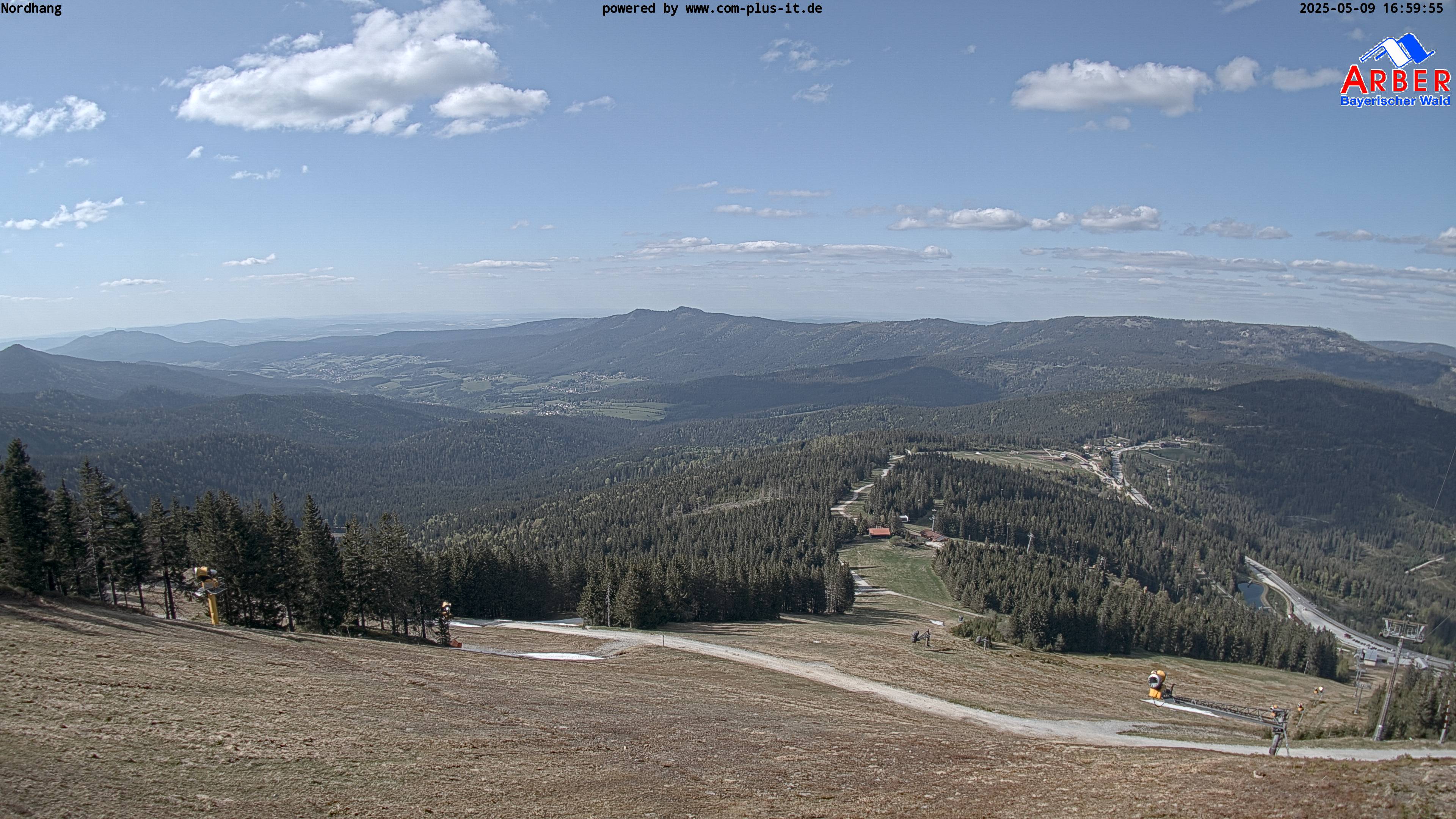 Some informative links on the subject of winter sports
More mountain webcams
Norway
Germany
Czech Republic / Poland
Austria
Switzerland
7 day weather forecast
Webcam Galdhoppigen (Norway) (2200 m above sea level)
Galdhoppigen is the highest ski area in Scandinavia and is suitable for summer skiing due to its northern location and altitude. Even in mild winters and spring, there is enough snow that can sometimes last through the summer.