Webcams and other links
You may have come across numerous webcams on the previous pages, but here they are again detailed and bundled. Below you will find more exciting links about snow and ice as well as climate changes.
Webcams snow and ice
Here you will find some webcams from the Arctic and Antarctic regions to get a direct impression of the snow and ice conditions. Please note that it is beyond my sphere of influence which recordings can be seen. At the time this website was created, I carefully checked all links for functionality and reliability.
Mount Washington (1917 m above sea level) holds the world record for wind speed!
The Mount Washington is located in the US state of New Hampshire and there the polar jet and subtropical jet (two strong wind bands that separate different air masses) often meet or are very close. Since the mountain peak at 1917 m above sea level protrudes fully into the strong wind band, up to 374 km / h could be measured here. The webcam shows the viewing platform (a side view of the impressive mountain can be seen by clicking on the picture).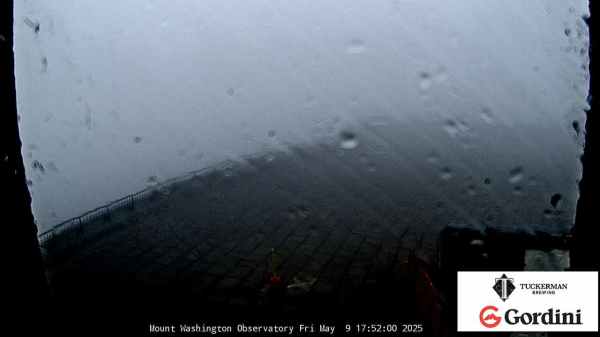 Sognefjellet / Norway (1200 to 1300 m above sea level)
Nome / West Alaska - the eye on the Bering Strait
Nome is located in western Alaska and overlooks the northern part of the Bering Sea. So it's not quite that Bering Strait, which lies between Alaska and the far east of Russia, and which is a little further north. From mid-winter to early summer, the pack ice and drift ice, some of which come from the Arctic Ocean, can be observed here.
---
---
More links
Here you will find numerous other links on snow, ice, winter and the current and past climate of the earth.